In addition to providing services to public health leaders and entities, Leading Public Health produces and recommends an array of resources for use in your practice. Since we add to them with some frequency, you may wish to subscribe at the bottom of the page so you receive them as they are released.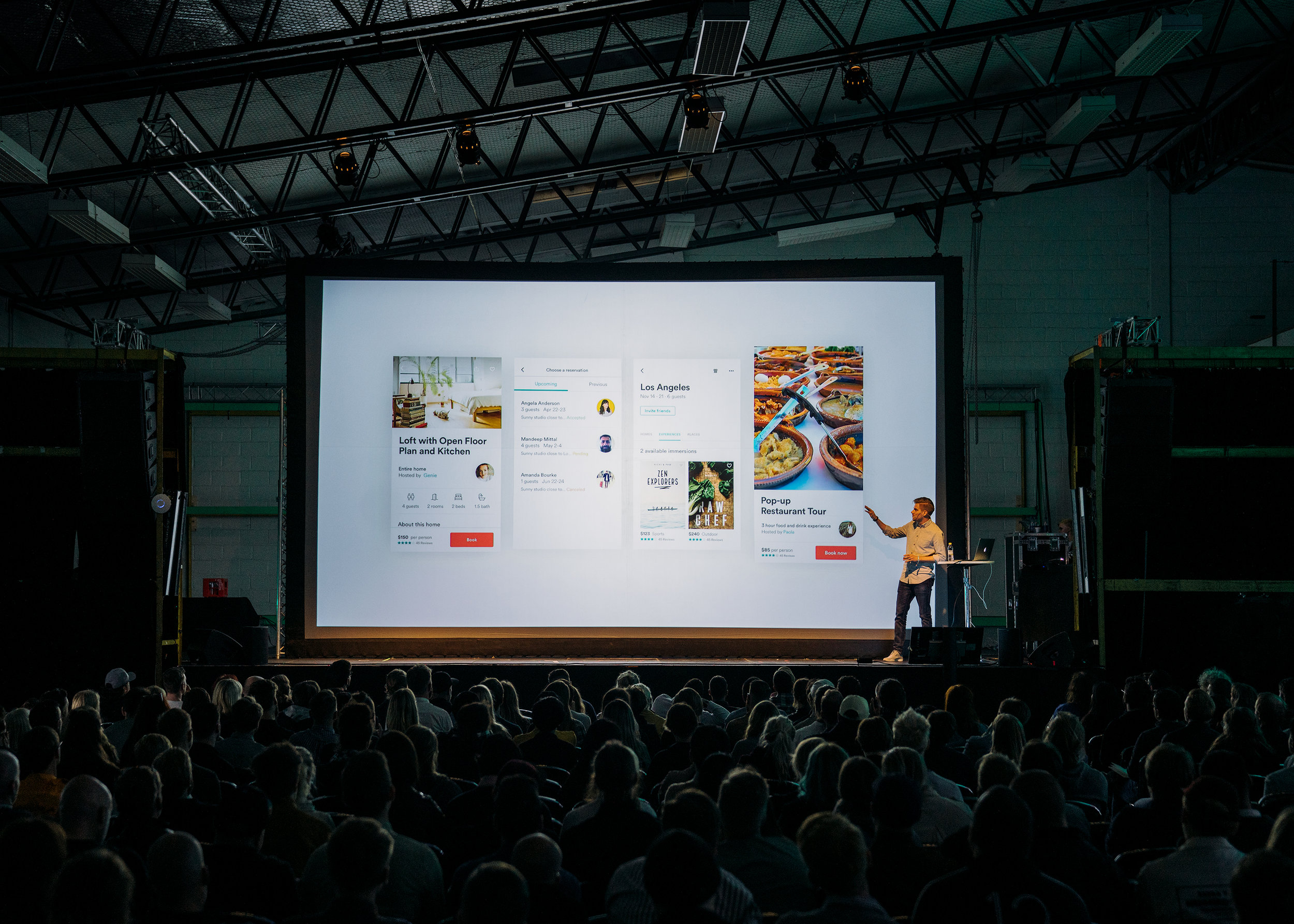 Organization Development in Public Health: The Root Causes of Dysfunction
A foundational assessment for organizational and leadership capacity in public health.
By Ronald Chapman
Organization Development in Public Health: Step Zero
An exploration of the importance of trust and creative conflict in public health leadership.
By Ronald Chapman
The Advantage: Why Organization Health Trumps Everything Else in Business
An exceptional framework for building the organization.
By Patrick Lencioni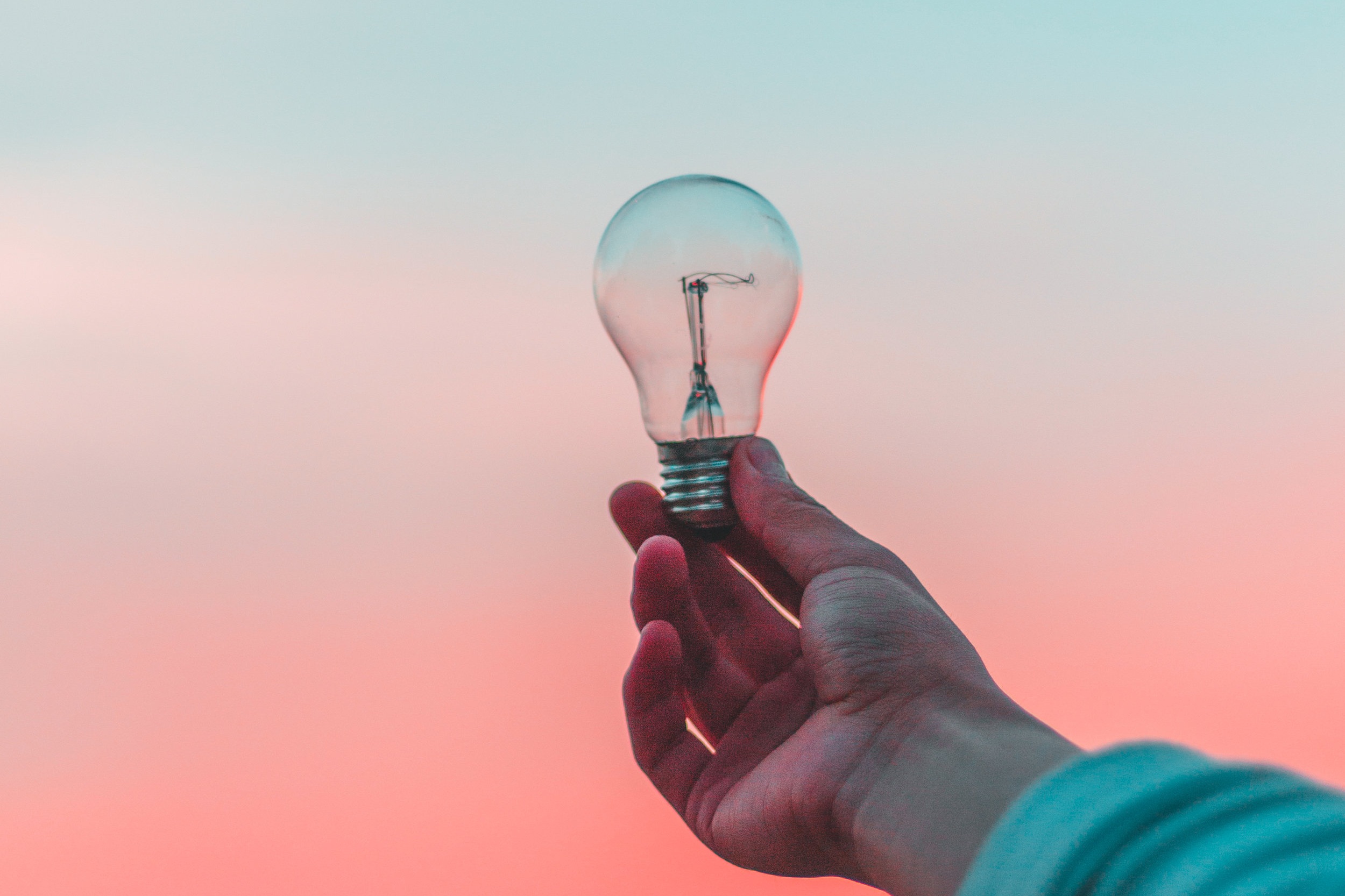 Good to Great and the Social Sectors
A groundbreaking and effective approach to creating exceptional public health organizations.
By Jim Collins
What Does it Mean to Be An Exceptional Leader?
A keynote delivered at a Toastmasters Leadership Institute that frames leadership development.
By Ronald Chapman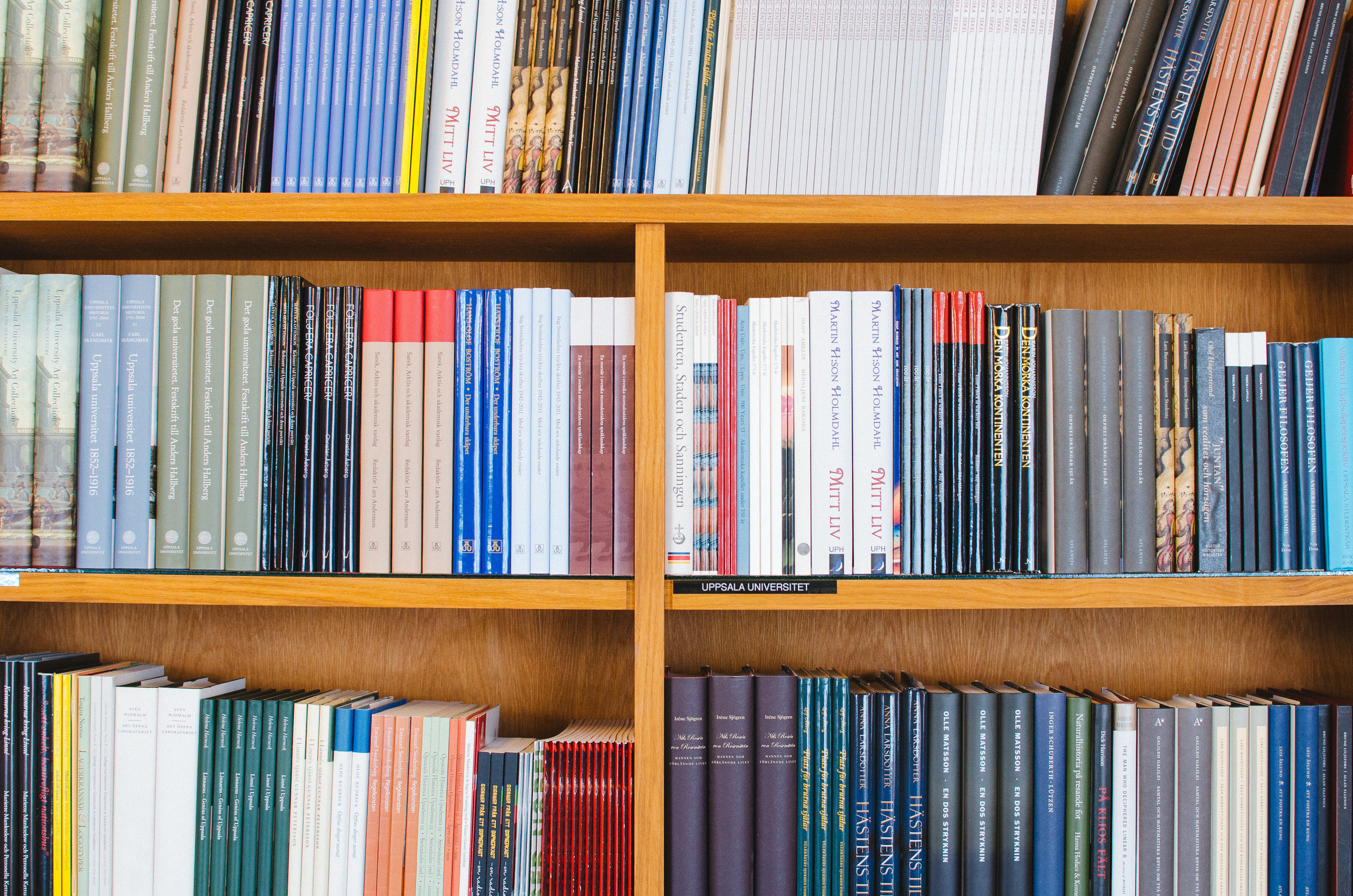 Strengths Based Leadership
An exceptional, off-the-shelf tool for understanding leadership strengths including a useful self-assessment.
By Tom Rath and Barry Conchie
Organization Development in Public Health: The Problem of Morale
Ideas for engaging the heart of public health … the people.
By Ronald Chapman
A primer on how to deal with change and lead transformation
By Ronald Chapman